Topics
Tackling Femicides on a Global Scale
Mainstreaming a Gender Perspective into All Policies and Programmes in the UN System
Location
Friday:
B011, Geschwister-Scholl-Platz 1

Saturday/Sunday:
DZ003, Geschwister-Scholl-Platz 1
The United Nations Entity for Gender Equality and the Empowerment of Women, or UN Women is an entity whose aims are to improve the empowerment of women across the world.
Established in 2010, in response to UN General Assembly Resolution 63/311, UN Women's role in the system of the United Nations is to enhance the focus and impact of the overall work on gender equality across the organisation. Thus, it was formally inaugurated by way of General Assembly Resolution 64/289 unanimously.
The main areas where the committee works in include, but aren't limited to: ending violence against women, peace and security, leadership and political participation and women's health. UN Women is also empowered to support intergovernmental organisations working towards improving gender equality, such as the Commission on the Status of Women; assist UN member states with implementing gender equality, standing by to provide financial support and expertise create partnerships with civil society groups.
Lastly, UN Women also facilitates holding the UN itself to account by the member states for the commitments it made to improving gender equality, via methods such as monitoring the progress te UN makes on a regular basis.
APPLY NOW
Country Matrix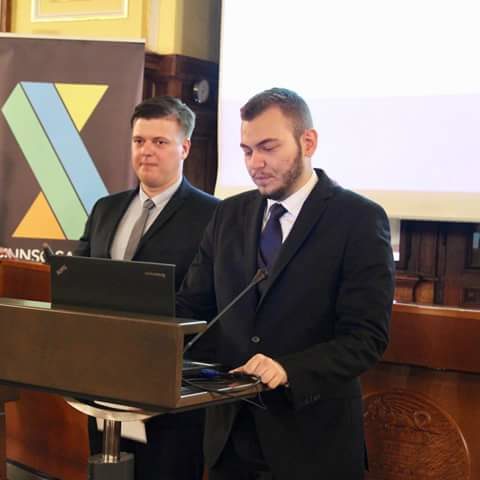 Marko Luković
Marko Luković, 22 years of age, is originally from a small village in Serbia. He lives in Germany right now and is on the verge of finishing my BA thesis as of writing this. MUNs caught his interest at the tender age of 16, maintaining the MUN marathon ever since. While a philologist by trade, the international relations at MUNs are what keeps him going: speaking many different languages and getting to know a vast spectrum of cultures at the conferences. Next to MUNs, he is part-time funny as a comic and occasionally plays video games. Pay attention when trying to gossip behind his back – chances are with 7 languages and counting, he should understand you.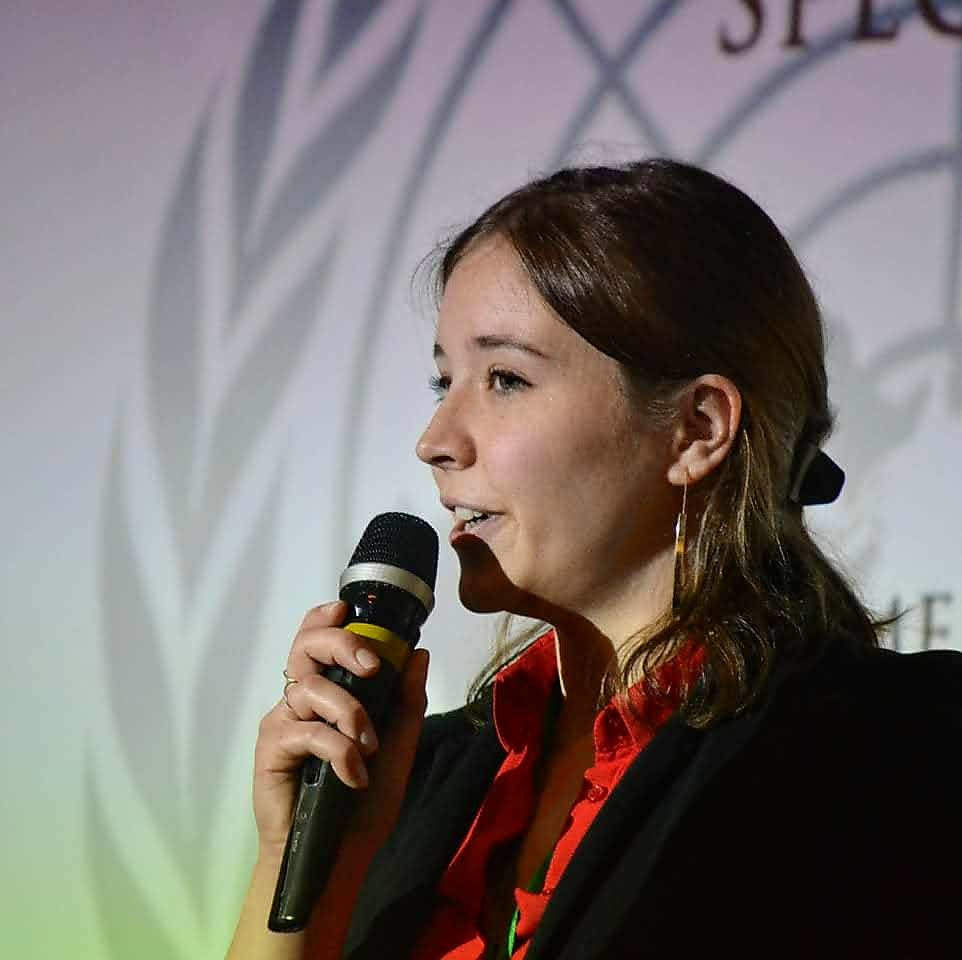 Camille Roquefort-Villeneuve
Camille is a 21 years old law and criminology student from Paris. Her Model UN adventure started back in 2014 and she has not stopped ever since. As a matter of fact she has been a delegate to various conferences such as WarMUN, LIMUN and WorldMUN, and has participated as a chair to LyonMUN and PIMUN. She also worked as an ASG for the conferences of PIMUN 2016. Currently studying at Panthéon-Sorbonne she has been head of the Model UN society of Sorbonne ONU since September 2017.
She ended up being part of IsarMUN because the organizing team has done an amazing job promoting IsarMUN on absolutely every Facebook group she has been part of.
Jeremy Zimmermann
Born in Lancaster Pennsylvania, Jeremy is a dedicated member of the Model UN community since 10th grade when he helped to start the MUN at his high school which began a chain-reaction of a live revolved around politics, debate, and discussion. Jeremy is currently 19 and studies at Sciences Po Paris Campus de Menton in the South of France. He has chaired at and run multiple MUNs back in the States and has chaired the UN Security Council at MEDMUN in March 2018. He is very excited to be going to Munich for the first time and to be co-chairing the United Nations Entity for Gender Equality and the Empowerment of Women (UN Women). One of his little-known hidden talents is his ability to dance the Bachata and Merengue.